High-Impact Communication Workshop
OVERVIEW
High-Impact Communication Workshop teaches techniques for creating high-impact, meaningful communication with co-workers, clients and stakeholders. Without communication skills, your technical capabilities simply aren't worth as much as they could be. Even the best ideas, strategies and work plans must be effectively communicated to have value. In our information-overloaded business world, being heard and getting what you need is more challenging than ever.
Through practical exercises, group discussions and role plays, participants will learn how to determine your own communication style, identify the communication styles of your audience and adapt your delivery accordingly. This workshop will provide hands-on practice in crafting persuasive messages, facilitating dialogue and making powerful communications. It will address common communication fallacies and ways to identify where a miscommunication has occurred. The course will also address issues related to communication in a virtual and global environment.
Participants will walk away from the workshop firmly grounded in key communication techniques and possessing the additional tools necessary to apply these techniques to your work environment. They will also be able to implement standard communication planning processes to ensure that every communication is high-impact and well-structured.
WORKSHOP OBJECTIVES
At the end of the workshop, participants will be able to:
Deliver persuasive communications that achieve the outcomes you want
Adapt your communication style to the receiver's style for greater impact
Work and dialogue more effectively in small groups
Select the most appropriate medium and structure for high-impact communication
Implement techniques and strategies to create high-impact communication
Plan your communications and meetings for maximum results
🔴 DURATION: 1 Day
🔴 TIME: 9:00 am – 5:00 pm
🔴 VENUE: Bervidson Training Center, Lekki Phase 1, Lagos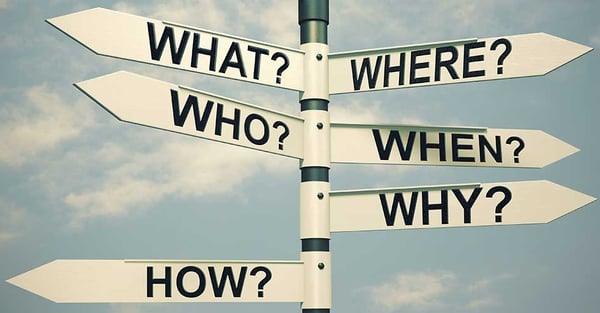 OUTLINE
COMMUNICATION INTELLIGENCE
­ Communication Model
­ Communication Factors
­ Emotional Awareness
­ What's My Communication Style?
­ Communication Styles
MESSAGE STRUCTURE
­ Content
­ Audience
­ Purpose
­ Storytelling
­ Visual Aids
­ Different Learning Styles
­ Persuasive Oral Communication
EFFECTIVE MEETINGS
­ Business Meetings
­ Trust
­ Empathy
­ Active Listening
­ Question Types
­ Dialogue vs. Discussion
­ Meeting Facilitation
PLANNING MESSAGES
­ Communication Model
­ Communication Planning Process
­ Audience Analysis
­ Overcoming Objections
MESSAGE DELIVERY
­ Preparation
­ Rehearsing
­ Q&A
­ Feedback
­ Persuasive Presentation Skills

🔴 WORKSHOP FEE:
N55,000 per Participant
(Group Rate Available)
REGISTRATION:
🔴 PAYMENT DETAILS
You can pay online @ MAKE PAYMENT 

OR pay directly to:
👉Bank: FCMB
👉Account Name: Bervidson Consulting Limited
👉Account No: 3432812015
🔴 SOME OF OUR CUSTOMERS:
For more information, call or email us, or visit our website today.
3B Hakeem Dickson Road, Lekki Phase 1, Lagos Nigeria
+234 1 291 7328, +234 803 343 4776, +234 809 334 4776, +234 808 933 8444
info@bervidson.com , www.bervidson.com